Instagram is currently the most popular photo sharing platform. Along with Facebook and Twitter, it's considered one of the cornerstones of social media. With Facebook's ownership, Instagram is likely here to stay. So, doctors on Instagram should take note.
In less than a decade, the platform has attracted 800 million monthly active users. Instagram brand profiles experience 4 times the level of engagement than those on Facebook or Twitter.
Healthcare providers have embraced this platform as a way to market themselves. Some doctors on Instagram have even found fame, like Dr. Mike Varshavski, who garnered a humbling 2.6M followers (yes M as in million).
In case you need more real world healthcare examples, we compiled  15 Examples of Inbound Marketing Campaigns  that show proven lead generation results.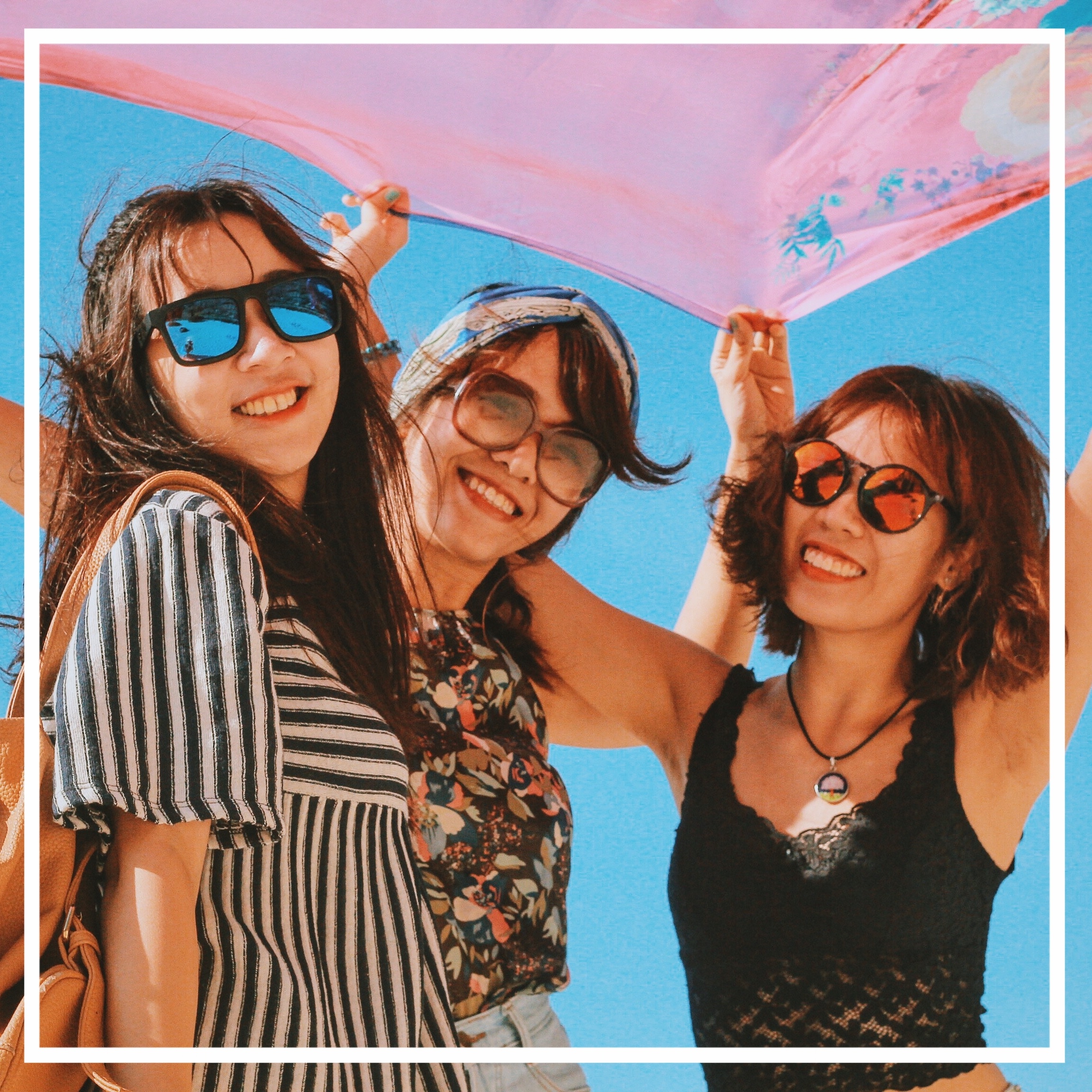 In recent years, some trends have arisen to improve marketing campaigns on the platform. One is the wide variety of automated programs available. These apps and websites can take over the menial tasks of getting followers, posting on a schedule, and tracking your analytics.
In order to boost the success of your business, having a stellar Instagram is more than important. It's an incredible way to connect with potential patients and to exemplify what your practice is all about. That's why we compiled these 5 tools to make your Instagram profile amazing.
 1. Scheduling Apps: 
Scheduling apps are a great tool for planning your posts ahead of time and setting up a schedule. Unlike some other social media platforms, Instagram doesn't allow automated posting. Nonetheless, these apps make it simple by sending you a notification when your post is ready to go up.
Some of the best programs for this are Hootsuite,Later, Sendible, and Buffer. They can schedule for Instagram,  Facebook, Twitter, and others as well. On these apps, you can schedule your posts far in advance. Later even allows you to preview what your profile will look like with these future posts.
 2.Unfollowing Apps 
To have a profile that appears relevant and professional, it's important to consider the ratio of those you follow to those who follow you back. If you follow significantly more people than who follow you back, your profile appears less relevant. It can even start to look like a spam account.
It may sound harsh, but unfollowing those who never follow you back is important. Doing this manually would be tricky and time consuming. Doctors don't have time for that! However, there are apps that identify those who don't follow you back, and allow you to quickly unfollow them.
Followers Pro, Crowdfire, and Followers & Likes Tracker are some of the free apps that exist to help you manage your audience and network.
 3. Utilize hashtags 
Hashtags are the search tool of Instagram. You can search a hashtag, and all content with that same hashtag will be presented. Thus, it's a great way to get your content discovered by those who are seeking it out.
Hashtagify.me is an incredible tool to find the most popular hashtags in the areas of your interest. You just search your topic, and a cloud of potential, trending hashtags will appear. Then you can choose your top picks and reach a larger audience. Instagram allows 30 hashtags per caption.
TagsForLikes is another program that does essentially the same thing. It generates the top 30 hashtags and you can directly copy and paste into your caption. Also, where Hastagify.me has a monthly fee, TagsForLikes is available free on the iTunes store.
 4. Follow Your Competition 
Periodically check up on your competition's Instagram profile. This is the best way to understand how to better position  yourself in the market. Checking on what your potential patients are looking at will also help you tailor your social media marketing strategy. Tools like Ninja Outreach provide this feature.
Keep up on your competition, note the types of things they post, and develop your strategy with this information in mind. Keep in mind that similar accounts will often occupy Instagram's "explore page" together, so try to stand out!
 5. Track your analytics 
Finally, tracking your analytics is how you can make sure all these efforts are creating growth for your profile and business. Many of the previously mentioned apps offer analytics (Hootsuite, Later, Sendible, Buffer, Followers Pro).
Some programs go more in depth, like Simply Measured or Iconosquare. These sites can give further insight into your audiences' demographic information.
 6. Engage 
Engaging with other accounts is the best way to grow a following. Even if you post every day at the best time, with the best hashtags, engagement is the most effective way to gain followers, likes, and comments. All that tapping around takes a lot of time! That's why I saved my favorite tool for last: Combin. 
As you can see, maintaining and growing a top notch Instagram profile has been made easy with the help of these tools. Just like any other marketing strategy, you want to maximize reach, nurture engagement, know your competition, and analyze the impact of these tactics through analytics.
With these 5 tools, get ready for your professional Instagram profile to propel your practice! Before you start posting – get inspired by 15 leaders in healthcare marketing who are doing it right with our free eBook: 
 15 Ways Inbound Marketing Creates Lead Generation