If you have a business that has a website, a basic knowledge of search engine optimization is necessary. Without this knowledge, you'll miss out on important and even simple ways to get your website a high ranking on search engine results pages (SERPs). So if you feel that your website could use some optimization help, keep reading for our list of the most common SEO issues and our tips for fixing them.
The Most Common SEO Issues
Duplicate Content
Duplicate content is an incredibly common SEO issue for websites. While your website won't actually be penalized for having duplicate content, it can impact your search rankings, so it's best to avoid it. 
Having the exact same content in multiple locations on your website will make it difficult for search engines like Google to figure out which content is most relevant to a user's search query. This dilemma will lead to lower search visibility for both pieces of duplicate content. 
Now, what causes duplicate content issues?
URL variations:

Differing URL parameters including click tracking and analytics code can contribute to duplicate content. This may not only be caused by the parameters themselves but by the order of those parameters within the URL itself.

HTTP vs. HTTPS and WWW vs. non-WWW:

Some websites have different versions of the same pages on URLs like "www.yourwebsite.com" and "yourwebsite.com". Because each page has the same content, search engines will consider this duplicate content. The issue remains the same if the same content lives on pages with "http://" and "https://" at the beginning of the URL.

Scraped or copied content:

Content ranked on SERPs isn't limited to blogs or other editorial content, but product information pages as well. If multiple e-commerce websites list the same items using the same description provided by the manufacturer, this will be considered duplicate content.
Now that you know what causes these issues, here's what can be done to fix the problem:
Set up a 301 redirect 

Use the rel=canonical attribute

Meta robots noindex

Preferred domain and parameter handling in Google Search Console
Missing Alt Tags and Broken Images
Missing alt tags and broken images are another incredibly common SEO issue. Alt tags, in particular, are important because they help search engines understand what the image on the page is about and how it relates to your keyword. This is why your alt tags should always contain your SEO keywords.
In addition to this, alt tags and images play into user experience, which has an effect on search engine rankings. The better the user experience you can provide to your website visitors, the better result on your ranking. Making use of alt tags will also make your website more accessible for visually impaired users as well and accessibility creates a better user experience! Finally, a lack of alt tags or broken images can also increase your website's bounce rate. 
This is an easy issue to fix, though. When uploading images to your website, you'll see an option to edit the "alt text" which is where you can include your keywords. If images are broken, simply replace the image or update the link that leads to the image.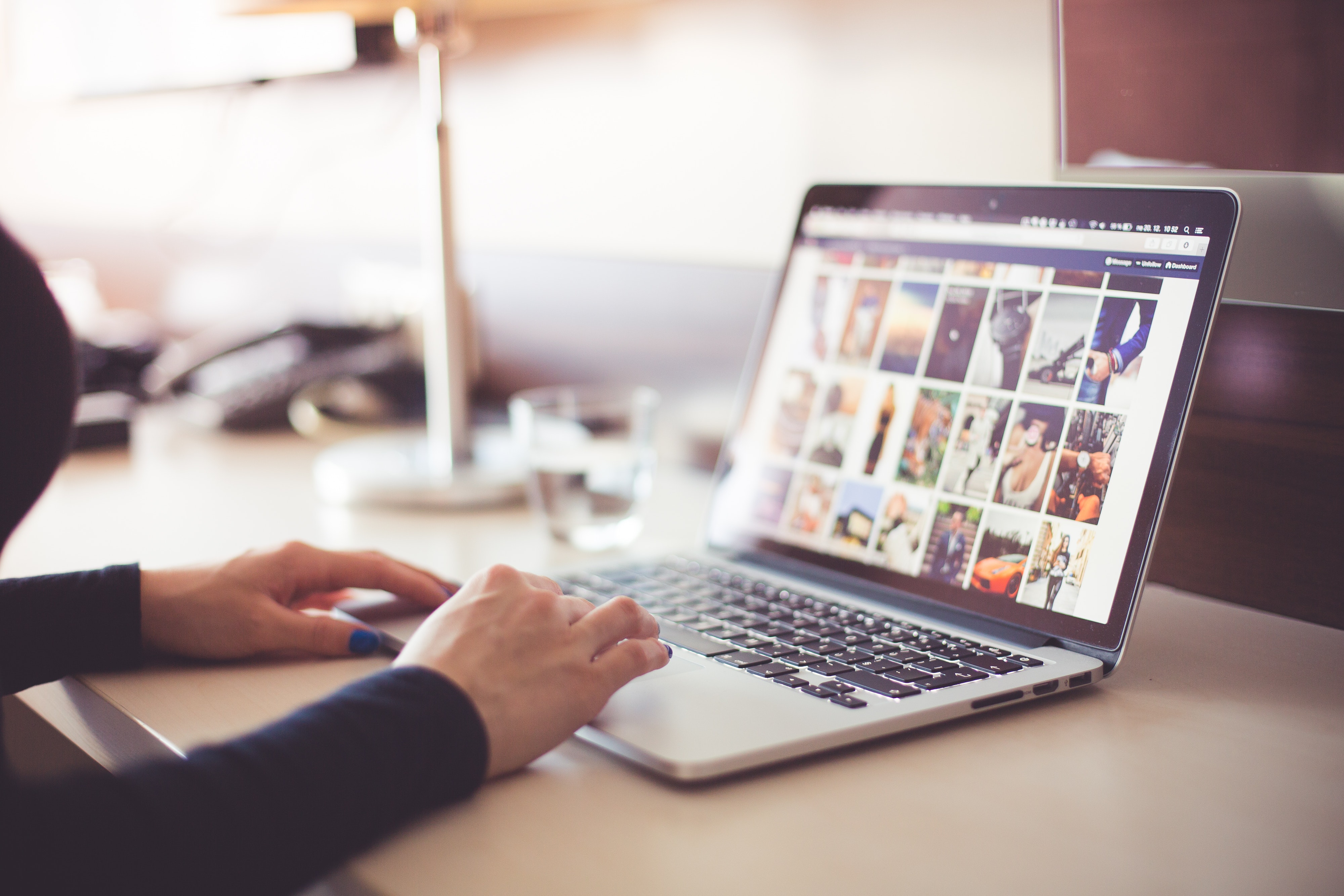 Title Tag Issues
Missing, duplicate, and poorly written title tags are another common SEO issue, and they contribute negatively to your search engine rankings. 
If you're not familiar, title tags are HTML tags that are located in the header section of a website page. This provides the first context clues for search engines regarding the content of your page and what it's about, making them very important. Title tags are displayed on search engine results pages but aren't always a visual element of your page, so they're often overlooked.
To fix a title tag issue, whether it's missing, duplicate, or just needs to be optimized, you'll need help from an SEO tool like Moz. This tool will crawl your website and let you know which pages have title tags with issues. Once they're identified, you can then fix whatever the problem with the tag is. In addition to Moz, making sure your title tags are optimized will be even easier if your website has an SEO plug-in like Yoast. This will let you know when the tag is too short or too long to make sure your tags are optimized.
Meta Descriptions
Meta descriptions are the descriptions that appear directly below the title on SERPs and problems with meta descriptions are common SEO issues. This description may also appear on social media websites when your page's URL is shared. 
These descriptions are your opportunity to tell potential visitors what value your page can provide for them and why they should click on your link. In addition to this, including your keywords in your meta descriptions will provide further context to search engines about your page, helping boost your ranking.
The most common problems with meta descriptions are that they're missing, too long, or too short. If a description is too short, according to Moz, this means that the description is beyond 300 characters long. When a description is flagged as too short, this means that it's less than 55 characters long. Moz recommends that you keep meta descriptions somewhere between 55-300 characters.
You can fix meta description problems with help from a Yoast plug-in. This will let you know when your description has reached an appropriate length as well as when it needs to be shortened. Just remember that your description's purpose is to explain the value your link will provide to visitors.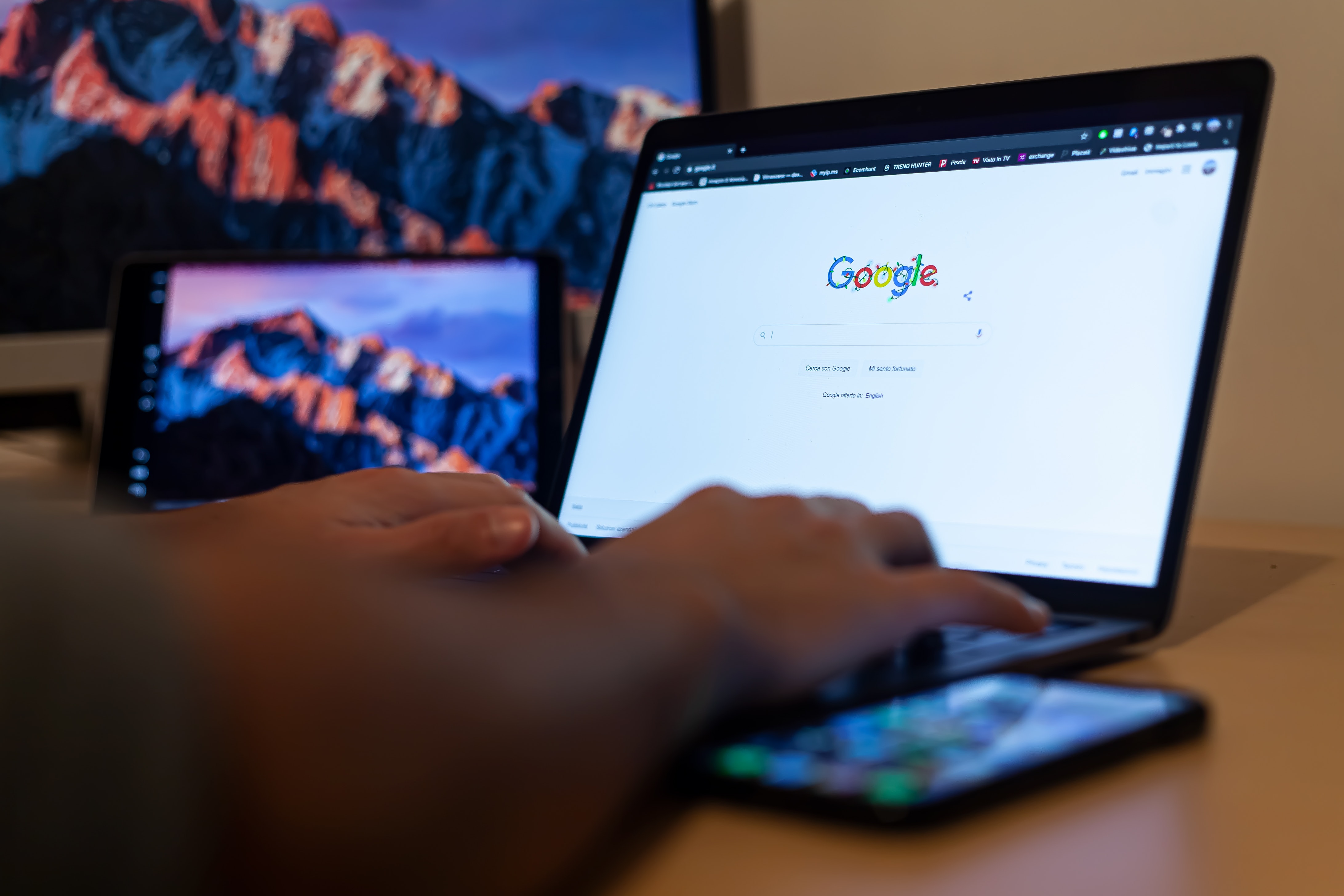 H1 Tag Issues
H1 tags indicate the most important content on a webpage to search engines, and missing title tags are also a very common SEO issue.
Keep in mind that H1 tags are different from title tags. Title tags are only seen on SERPs, while H1 tags are displayed on your webpage for visitors to see. H1 tags also create a structure for your content, which provides further context regarding what your page is about. Without proper H1 tags that include your keywords, you'll have trouble ranking well on SERPs. It's common to only use one H1 tag on a page with multiple H2 or H3 tags, so it's important that you include your most important keyword in the H1.
These tags are easy to find a fix because they're usually found within your content editor as "Heading 1", "Heading 2", "Heading 3", and so on. If you find that your website pages are missing H1 tags, just edit your content within your content editor and make your first heading, the most important heading, an H1 heading.
RESULTS ARE VITAL

When it comes to common SEO issues and search engine rankings, the most important thing to keep in mind is upkeep. If you're not staying up to date with SEO best practices, your website could easily lose its ranking simply due to a lack of maintenance. In addition to this, many of these problems have an easy fix, so it's worth taking the time to maintain them.
It may be difficult and confusing to keep up with SEO best practices, but help from an experienced digital marketing agency will make maintaining your website easier. This is why Vital Digital is here for you! We provide digital marketing services including, but not limited to, search engine optimization, website development, and content marketing. 
We also provide HubSpot, SharpSpring, and Zapier consulting to help you automate your marketing and function as efficiently as possible. Request a free quote today and let us know how we can help!