If you don't have a lead nurturing strategy in place, we're going to tell you why you need to create one, and how you can use different forms of content marketing to help you nurture your leads. Considering that providing your leads with nurturing content that's related to their position in the buying process produces 72% higher conversion rates, knowing how to nurture leads through content marketing will be worth your effort.
In addition to higher conversion rates, according to 48% of businesses, leads require a long cycle of nurturing with many opportunities for influence before making a purchase or signing up for services. 
Keep reading to learn more about why lead nurturing is essential for any business and how content marketing can help. 
The Importance of Knowing How to Nurture Leads
So in order to know how to nurture leads, you need to know what exactly lead nurturing is. To put it simply, lead nurturing means establishing a relationship with your leads in order to support them through the purchasing funnel.
It's important to understand how to nurture leads because even with a top-notch lead generation strategy, you won't have many conversions if you neglect your leads once you have their information. For the most part, 50% of leads in a business's CRM or software aren't ready to make a purchase. 
In order to help leads move through the purchasing funnel, you need to provide them with information about your products or services. This will increase their interest in what you have to offer as well as generate trust in your business. Lead nurturing, especially through content marketing, is also a great way to establish your business as an expert and authority in your industry.
Your lead nurturing strategy can also be helped by having some kind of marketing automation software, such as in the form of a CRM like HubSpot or SharpSpring. Making use of marketing automation in order to nurture your leads will help by allowing you to schedule content like emails or social media, which will let you consistently interact with your leads without having to do everything manually.
Nurturing Leads Through Email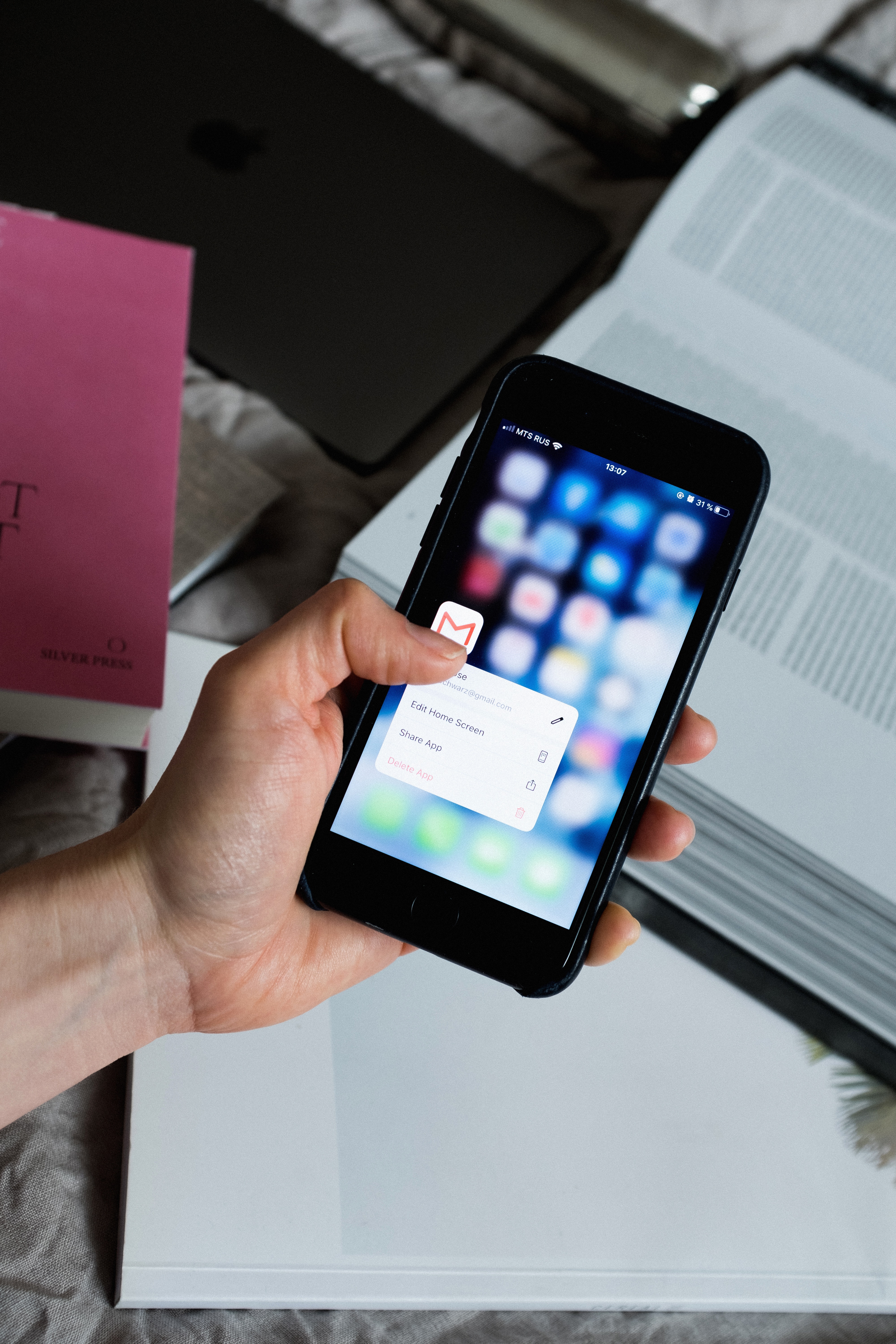 While email isn't the only or even most important form of content marketing, it is one of the most popular forms of content marketing. This makes sense because you can get a lot done through a lead nurturing email campaign. 
Emails can help you learn more about your leads, like their current obstacles or which products they're interested in. once you know this, you can both qualify your leads and provide them with information tailored specifically to meet their needs. Providing value to your leads like this will make them much more likely to convert.
You should also use the information you get from emails to segment your leads as much as possible. Segmented emails tend to get 50% more clicks because of their specificity, so segment as much as you can!
The best part is that if the emails you send are particularly valuable, your leads may even forward them to their friends or coworkers, referring their business to you and expanding your reach.
One way to make sure that your lead nurturing emails are as valuable as possible is to use marketing automation software to display content in your email based on the segment it's sent to. In HubSpot this is called "smart content" and in SharpSpring it's known as "dynamic content". This will allow you to send the same email to multiple segments, and certain parts of the content within it, such as the copy or an image used, will change depending on the lead. 
HubSpot and SharpSpring will also tell you which leads opened your email, how many times, who clicked on the links in it and can even tell you about their behavior on your website. This information can help you continue to improve your content so each campaign will be even better than the last.
Finally, you can also use HubSpot or SharpSpring to set up automation depending on which stage of the customer journey each lead is in. Using workflows, you can schedule emails to be sent based on specific triggers so you'll never miss out on sending a lead the perfect nurturing email at the perfect time.
Nurturing Leads Through Blog Content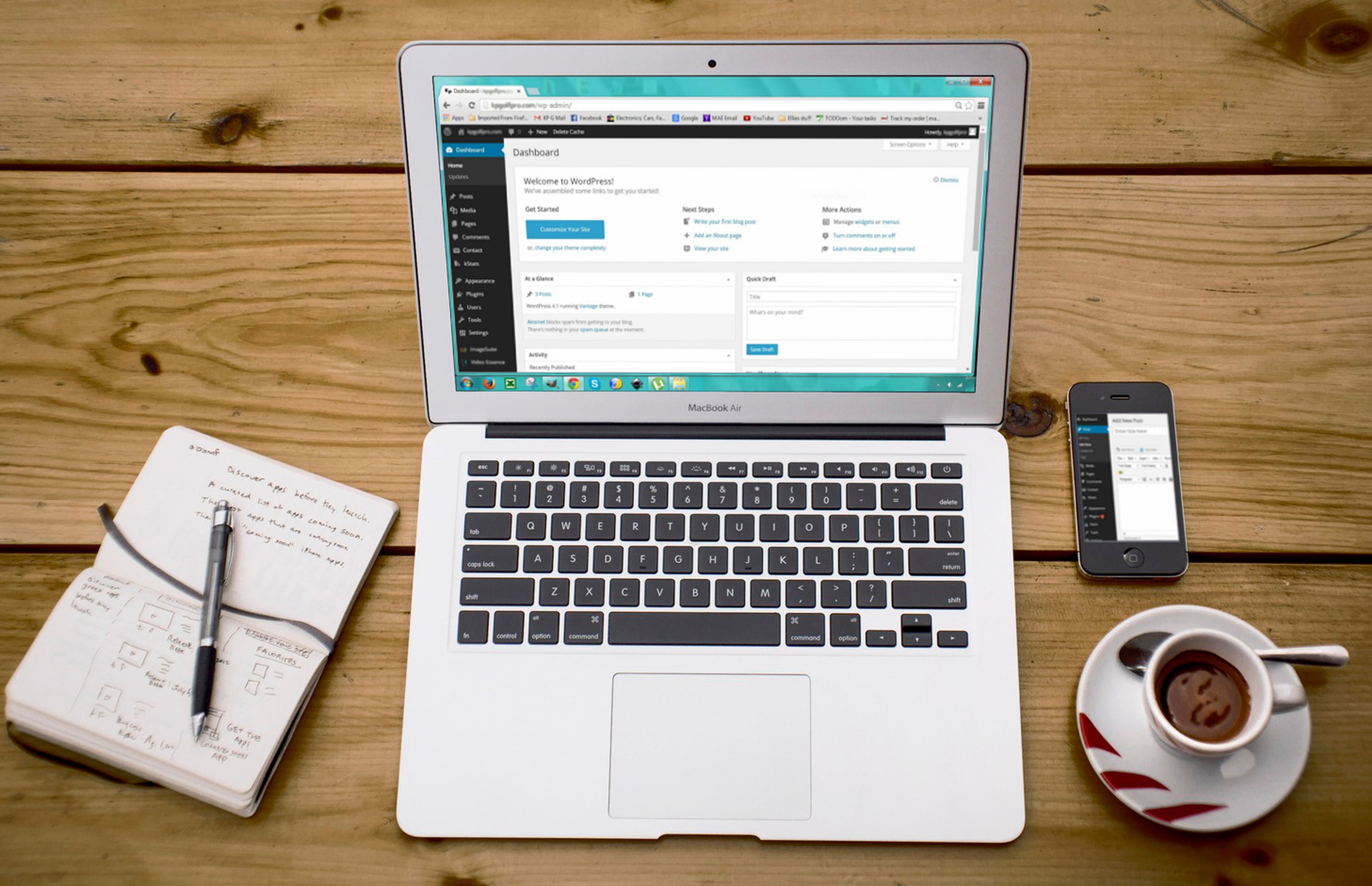 Because of how much you can do with email, understanding how to nurture leads through an email campaign is important, but blogs are just as important to content marketing and can provide plenty of value when done right.
Blogs are another way to keep in touch with your leads by giving them a reason to return to your website. Not only that but just as with emails, if you consistently write high-quality blogs, your leads will share them with their friends and coworkers. This will familiarize your business with even more prospects, creating the potential for more business.
Producing quality content will also help establish you as an expert in your industry, creating greater trust between your business and leads. Being seen as an expert will also lead to other blogs linking to the information you've written, which will further your reach and even boost your SEO.
CRMS like SharpSpring or HubSpot will also be valuable for writing better blogs because understanding your leads' needs will allow you to write content specialized for your leads. Not only that, but you'll be able to reach better prospective leads as well, and the better your leads, the better your chances of conversion.
SharpSpring and HubSpot will also help you better your blog content by telling you whether or not they've been optimized for SEO. You can also track every blog's performance through these CRMs, so you'll never have to wonder how your blogs are performing or if anything needs improvement. 
Nurturing Leads Through Social Media Content
Consistently posting quality content on social media is yet another way to keep your business at the forefront of your leads' minds. Some leads may follow you on social media first in order to get to know your business better before they even provide you with email information, so don't neglect this form of content marketing. 
As with blogs and email, SharpSpring and HubSpot will only make consistently posting social content easier by allowing you to schedule it for later rather than having to remember to post manually. 
When deciding what to post on your social channels, understanding your lead segments can help. Having knowledge of their needs will enable you to create social posts that they will be more likely to engage with. This will also familiarize them with your business and what you do, further building trust and increasing chances of conversion.
RESULTS ARE VITAL

If you're still not sure how to nurture leads through content marketing, Vital Digital is here to help! 
We provide digital marketing services including, but not limited to content marketing, search engine optimization, and website development. We also provide HubSpot, SharpSpring, and Zapier consulting to ensure that your business is running as efficiently as possible. Request a free quote and let us know how we can help!