Who could have predicted the era of mobile technology? Ten years ago, no one would have imagined senior citizens with smartphones. Today, according to PEW research center, about 40% of senior citizens now use smartphones. Digital dominance is not just impacting seniors' lives, it connects all of society.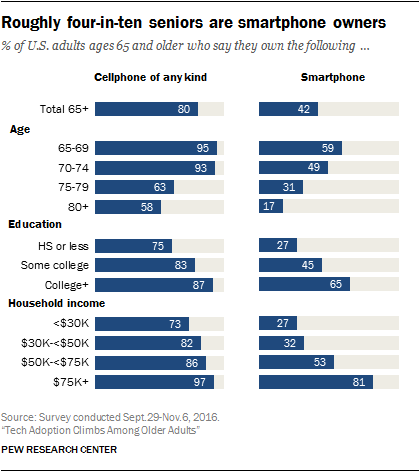 This change in consumer behavior represents a huge opportunity for the healthcare industry to become content creators, and provide a reliable and trustworthy source for valuable healthcare information.
The healthcare industry acts as educators for patients. Today's patients are using the web to learn, and they are hungry for reliable healthcare content. Patients want different tools to help them take charge of their health.
To achieve success, healthcare marketers need to take advantage of technology and deep planning to deliver exactly the right message, at right time, to the right person.  Content marketing plays a vital role in consumer health education.
Here's how content marketing can improve patient experience:
 1. Blog 
Blogging is one of the best practices to provide relevant information about your services. Through a blog post, a doctor can address different causes, symptoms and specific solutions related to a given illness. They can use this inbound method to build awareness of their services which leads to an increase in appointment bookings.
Blogs are useful for sharing news about doctors, to build reputability. For example, Dr. Kamson's Research Featured at SMISS Forum, features the doctor's research on full-endoscopic lumbar spine surgery. This shows that the doctor's techniques are on the cutting edge of medical technology.
 2.  Join online communities with other specialists 
In the healthcare industry everyone has his or her own specialty. Partnering with other specialists to form a global community that is available to patients online can increase your visibility.
This community acts as an all-in-one forum where patients can contact a wide variety of highly qualified doctors and surgeons. This is particularly helpful for doctors working with patients who suffer from chronic illness. These patients often seek out others with similar conditions to find answers.
 3. Social media engagement 
Facebook, Twitter, Instagram, and Pinterest are the most popular social channels. Social media is often a place where patients write testimonials about their healthcare experience. In these testimonials, users can tag your organization, making it easy for others to find you.
Share a variety of content, including helpful tips and news from within your industry, as well as content your organization has created. You can also share patients' stories, with their permission, to promote awareness. Ensure your social media activity complies with all HIPAA regulations you don't share confidential patient information.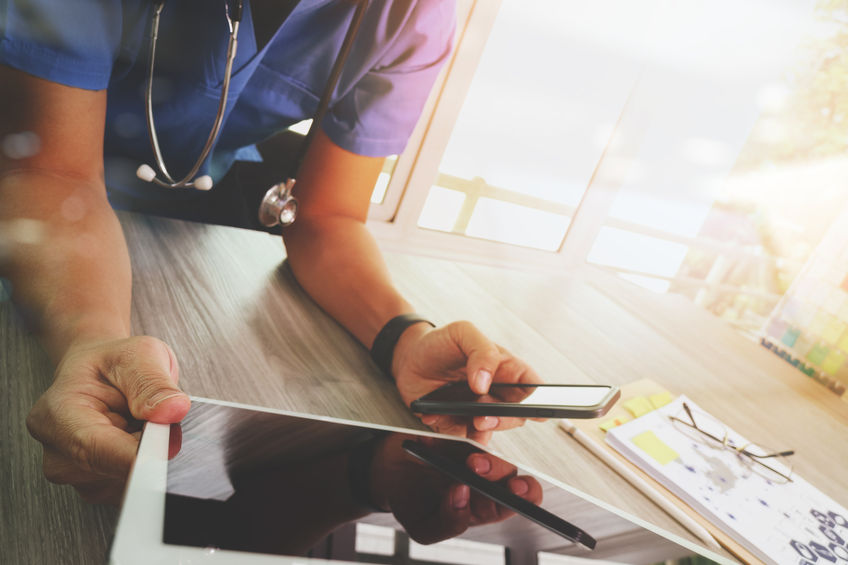 4. Create Short Videos 
Video content can add a significantly to your marketing campaign's budget. However, videos are highly versatile and ubiquitous in appeal. Spine Institute Northwest uses video to share patient testimonials, these success stories help prospective patients gain confidence in the surgeons.
Live video is rising in popularity in today's world. This tool is used by 90 percent of brand markers. A live option provides the marketing advantage of speaking to a consumer in real time—where immediacy and timeliness are important.
 5. Mobile is your most important asset 
Mobile devices have become the nation's "first screen." Americans spend more time on their smartphones than watching television (Average 147 minutes each day according to Millward Brown). Due to the increased number of smartphone users, your website needs to be mobile friendly. Patients need fast and convenient answers that are instantly available on their smartphones before they can consider choosing you as their doctor.
 6. Develop an App 
Public health professionals have significant potential for app platform development.  Doctors can find patients' data, medical history and other materials. Health organizations' apps become very popular with patients. 
Apps allow users to access information and personalized data without searching the web. Apps can serve as a direct window into a company or organization's product that users can reach quickly, while cutting down clicking and searching.
 7. Consumer marketing 
The consumer's mindset has changed drastically over time, placing the quality of customer service above all else. The goal is to maintain a standard of service where patient experience comes first.
To create positive consumer-driven relationships, healthcare providers are addressing patients' expectations for fast and convenient access. Today, scheduling an appointment, ordering a prescription, and access to medical records are available online.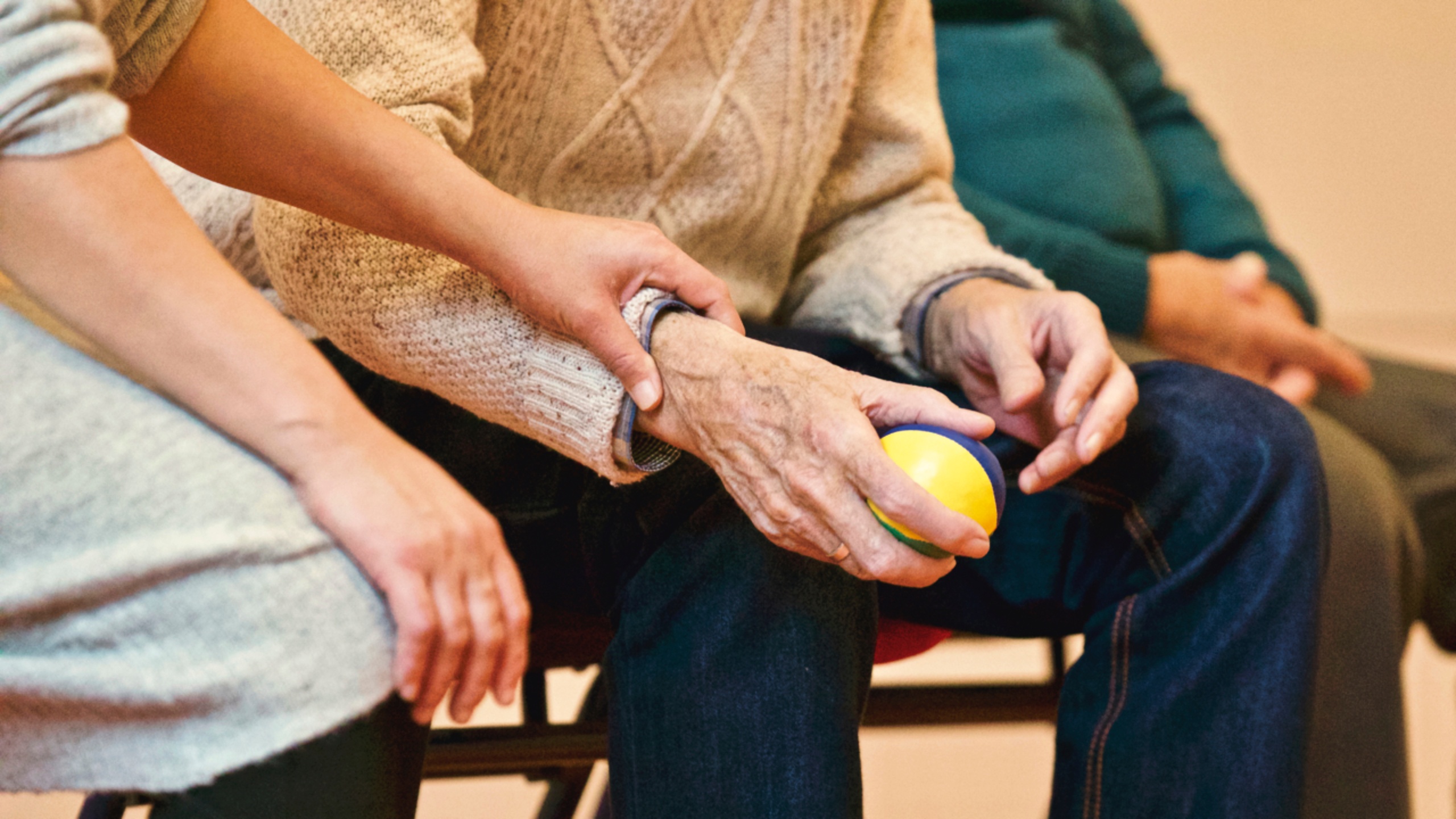 8. Add Infographics 
Visual content is more impactful than text and data alone. Visual content can be easily and quickly digested. Many healthcare companies are now embracing visual digital media and content marketing to reach patients. Very marketers give priority to visual content, even though it's a low cost solution to reaching patients with an impactful statement.
Successful visual content understands patients needs, it should be interesting and relevant to them. It's important to understand the context in which content is being delivered and optimize for viewing on any device.
Using content marketing to educate your patients is an art that not only helps patients learn, but also promotes doctors' private practice. For healthcare providers, educational content is vital to finding patients. You can combine these methods in your practice to reach a wide audience, improve patient experience, and improve your business practices.
Now that you know what content marketing is, check out the best inbound marketing strategies created by leaders in healthcare marketing.