You probably know that a bare minimum requirement for any business is to have an online presence, but do you know how to use digital healthcare marketing to attract new patients to your medical practice? 
Consumers, including those looking for a doctor, assume that they will be able to do everything online. They want to find healthcare-related information and make appointments online, so it's crucial that you can provide these services to them. Keep reading to learn what you can do with your online presence to bring more patients to your medical practice.
Website
68% of respondents to a Pew Research Center study admitted to using a mobile device to look up health-related information online. This is why a website, especially one designed to be used across desktops, tablets, and mobile devices, is such an important part of any healthcare marketing strategy. Your website should be optimized for local SEO as well.
Responsive Web Design
As we can see from the Pew Research Center's study, potential patients will be visiting your website from their mobile devices. If one of these potential patients lands on a page of your website that isn't designed for the device they're viewing it on, they'll go somewhere else. Plenty of other medical practices have websites that are responsive across devices, so it's up to you to do the same.
Your practice's website should responsive to smartphones, tablets, and desktop computers without any lag or disruptions. This provides your current and potential patients with a good user experience and allows them to access the information your site provides whenever they need it.
Optimize for the Best User Experience
Now that we're on the topic of providing the best user experience for your website visitors, there are a few tips you should keep in mind. While making sure that your website is usable across multiple devices is part of this, there's more that goes into providing a great user experience.
This includes:
Making sure that all written content on your website is easy to read.

Constantly monitoring and optimizing your website to ensure that everything is running smoothly and working.

Designing your website in a way that is both aesthetically pleasing and easy to navigate.
A website that provides a great user experience will keep visitors engaged and will also boost your ranking on search engine result pages. You can learn more about optimizing for user experience here.
Don't Neglect Local SEO
Most medical practices rely on business from people that live locally. This is why local SEO needs to be part of your healthcare marketing strategy. In order for your website to be found in local search results, you need to optimize your website in ways that will tell Google that you're a local business. This includes keeping your Google My Business listing updated, making sure your website works on smartphones (this a recurring theme!), adding location pages to your website, and online reviews, which we'll discuss more later.
A lot goes into perfecting your local SEO strategy, but when implemented correctly, your business will see great results. Read more about how you can improve your local SEO here.
Create Content
Many medical practices believe that content creation isn't necessary for their healthcare marketing strategy, but this isn't true.
Creating content allows your practice to provide your patients with easy to understand health information. In addition to providing your current patients with information that is helpful and valuable for them, this will draw new patients to your website. Let's dive deeper into how you can use content marketing to reach new patients.
Make Use of Email Marketing
Email marketing is an important part of content marketing. Emails can be used to provide patients with information tailored to their specific needs. It can also be used to gain insight into your patients' needs so you can better address their needs. Email marketing may even increase your reach if forwarded by patients to their friends and family. Using a CRM like HubSpot or SharpSpring that provides automation can also help you make the most of email marketing by ensuring that you can always send the right message at the right time.
Start a Blog
When discussing content creation as a part of healthcare marketing, a blog is probably the first thing that comes to mind. This is for good reason because it's a great tool for reaching new patients. A blog also gives current patients a reason to return to your website.
Blog content will also help your practice rank highly for the keywords that you're targeting when you implement SEO best practices into your writing. This increases your reach and ensures that your website will be seen. Quality blog content will also go a long way in establishing you as an authority or expert in your field.
Connect With Patients on Social Media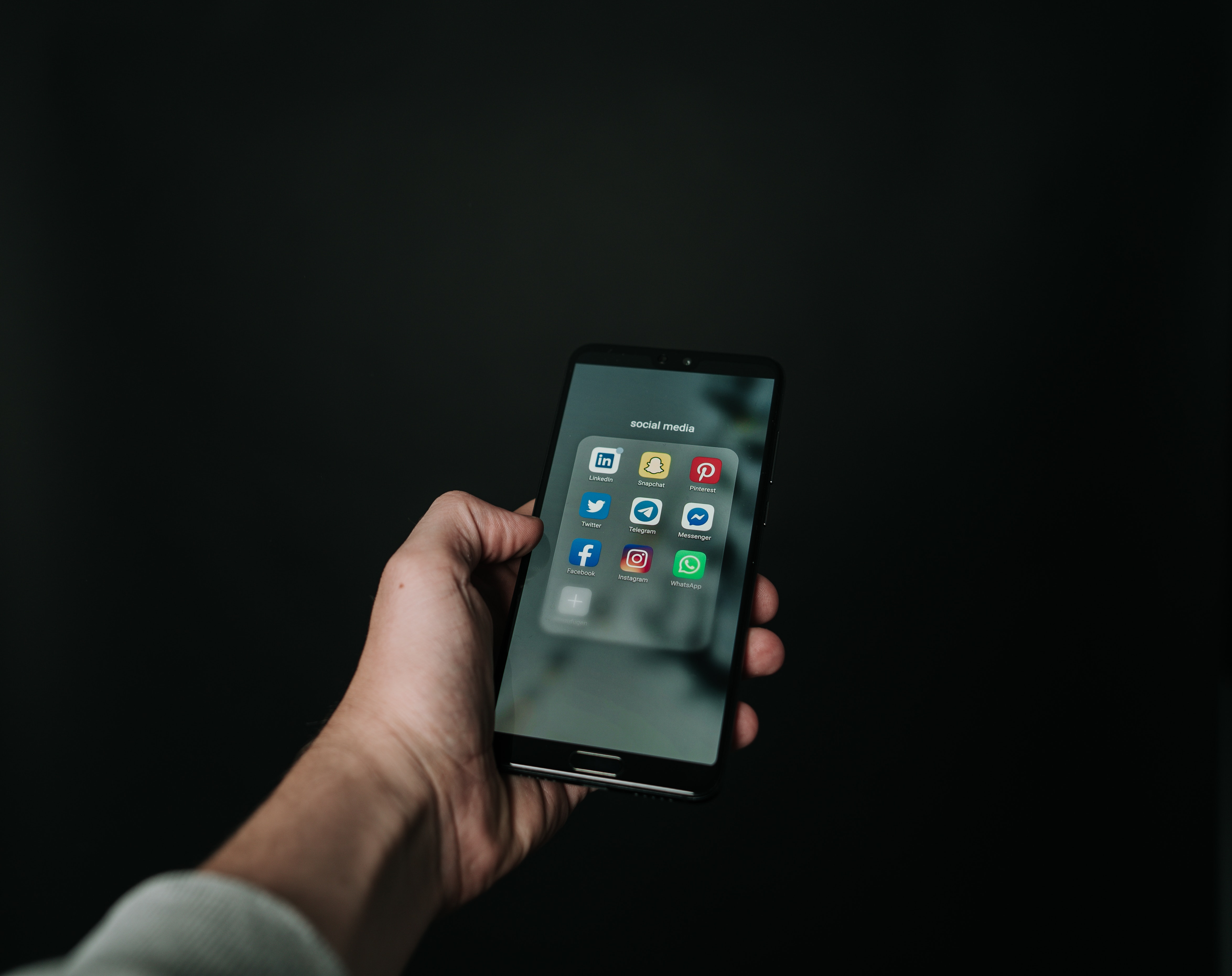 It's important for your practice to have a presence on any social media platforms that your patients and potential patients frequent. This allows you to do some nurturing by keeping you top of mind and establishing a relationship with current patients. Social media will also help you increase awareness of your medical practice among people who aren't yet familiar with you. Through social media, your audience will be able to get to know you and establish a sense of trust as well.
Learn more about how you can use content marketing as part of your healthcare marketing strategy here.
Online Services
As mentioned earlier, people expect to be able to do just about everything online. This is why enabling your website to provide online services that will your in-person operations run more smoothly is an important part of healthcare marketing. Letting patients do more online produces happier patients, better online reviews, and better word of mouth for your medical practice.
Improve the efficiency of your practice by allowing visitors to submit documents like patient questionnaires and other intake forms electronically. This ensures that your office has these documents before a patient's appointment, allowing operations to run more smoothly and quickly. This will also lower your office wait times and improve overall satisfaction among patients. 
It may also be helpful for your practice to provide additional support through your website, either in the form of follow-up after appointments or a chatbot to answer patient questions. Allowing patients to download lab results and other information from your website portal may also improve patient satisfaction. This will give your practice an advantage over others by providing convenience.
Online Reviews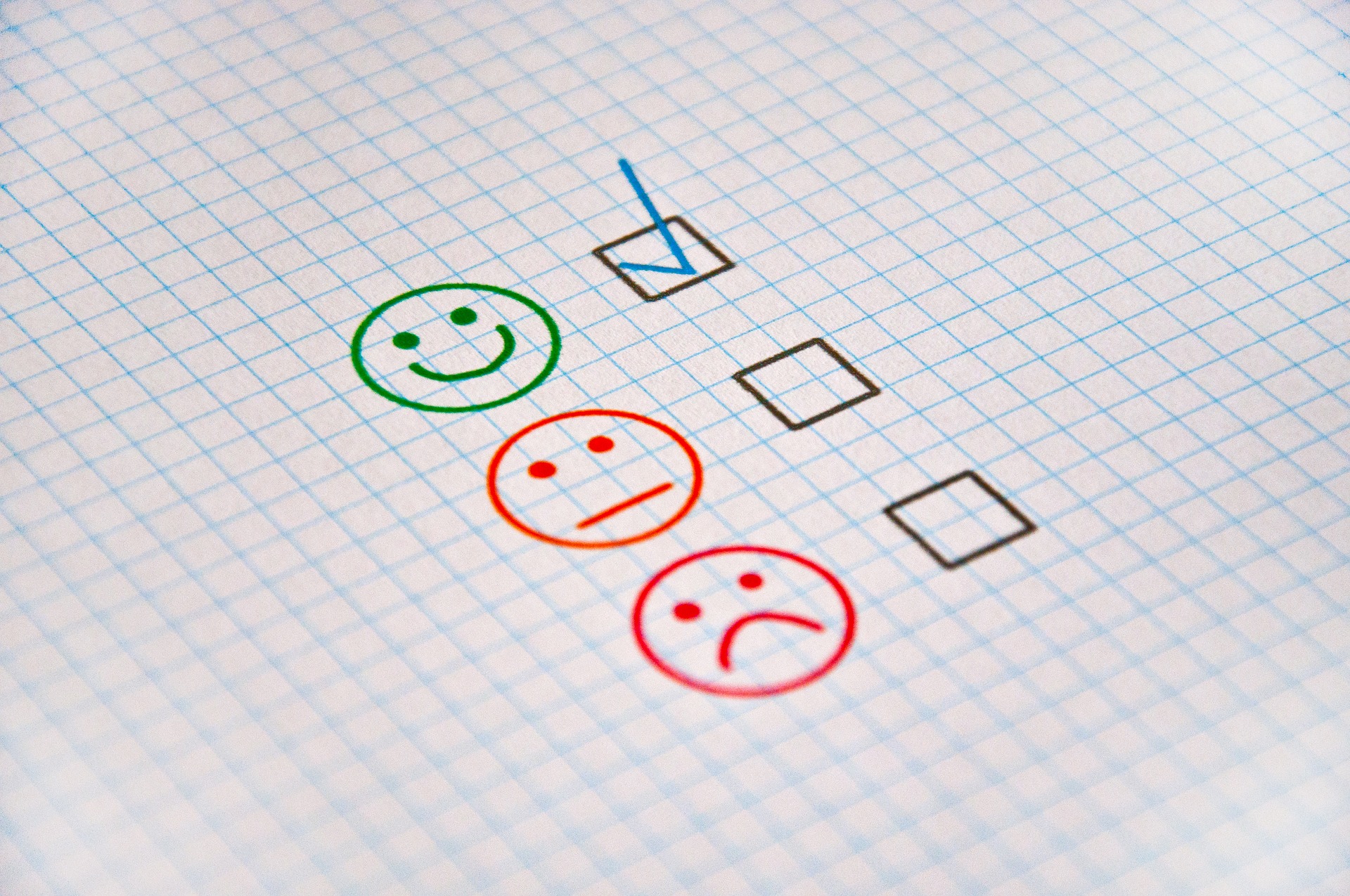 According to Software Advice, 77% of patients look to online reviews as their first step when searching for a doctor. This includes websites like Yelp and Healthgrades, making it important for you to have a presence on these websites. 
While these reviews obviously provide your prospective patients with more information about your practice, they can also give you insight into what your patients like or don't like about your practice. Using this information, you can make changes to things patients don't like and possibly even improve on things they like. Doing this will make your patients even happier and result in better reviews.
Of course, it's important to encourage patients to write an online review for your practice because they may not do it on their own. This can be done through a follow-up email that asks them to write a review and even points them to wherever you'd like that review to be written. Once you have reviews, don't forget to share them on your website so visitors can easily see how happy your patients are.
It's also important to respond to both positive and negative reviews. A response shows patients that you care and truly value their feedback. 
Provide Quality Service Online and Off
It's unlikely that your patients will refer your practice to others if they aren't satisfied with your attitude and services. That's why it's important to show a real interest in your patients and their needs. The manners of you and your staff as well as how your clinic looks are an important part of this as well. Any visit to your practice should be a positive experience for your patients. While your online presence is important, your in-person presence will affect word of mouth and online reviews as well!
RESULTS ARE VITAL

These are just a few ways your medical practice can get the most out of digital healthcare marketing in order to attract new patients to your medical practice. Now that you have these tips, it's time to implement them! However, if your team doesn't have the capacity to take this on or you just need help perfecting your healthcare marketing strategy, Vital Digital is here to help!
Vital Digital provides digital marketing services including, but not limited to, content marketing, search engine optimization, and website development. We also provide HubSpot, SharpSpring, and Zapier consulting to help you automate your marketing and function as efficiently as possible. Request a free quote today and let us know how we can help!